"We can never obtain peace in the outer world until we make peace with ourselves"
I work with children, families, and adults dealing with anxiety, depression, life transitions and relationship issues.
I
n the frantic world in which we live, we can easily become overwhelmed by the demands of family, work, and community. We may feel that we need to do more, be more or give more. From time to time, each of us encounters difficult situations, problematic relationships or distressing feelings.
If you are struggling to deal with these pressures, therapy can help. Therapy provides a space for you to pause and reflect. Therapy gives you a chance to be heard and to heal. Therapy can help you find a path forward and support you as you make the changes needed to begin down that new path.
I am a Licensed Professional Counselor (LPC) and a Registered Play Therapist (RPT). I work with individuals and families from a diverse background of cultures, religions and sexual orientations. I also work with people at every age and stage of life.
If you are feeling disconnected from your best self or from those important to you, I invite you to contact me. I would be honored to help in your journey.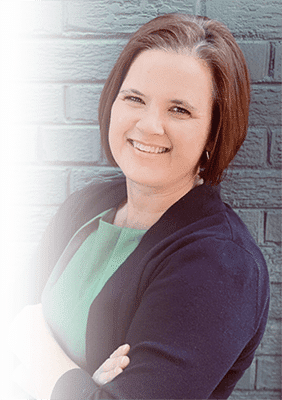 To get started I offer a free 15-minute consultation.